Vamed Hospital
As part of its consulting services, Fernergy provides business development advisory to VAMED, a global provider for hospitals and other facilities in the healthcare sector. The VAMED portfolio ranges from project development, planning and turnkey construction via maintenance, technical, commercial and infrastructure services to the total facility management of healthcare facilities.
With its range of services, VAMED covers all areas of healthcare, from prevention and wellness to acute care, rehabilitation and nursing. Fernergy enhances the existing business and develops the Latin America region for new markets and customers.

PULSAR CONSULTING
PULSAR Consulting is a partner-centric management consultancy company based in Munich. Since the company was founded in 2003, our operations have been built around three core principles: experience. involvement. return. Our client-base comprises of many prominent companies from a wide range of industries.
In most cases, we form long-term relationships with our clients, providing them with support and advice for the medium to long term. Our customer–base includes international blue-chip companies, as well as national and regional firms. PULSAR Consulting also forms the core of the PULSAR Group.
With over 80 partners, employees an associates, the PULSAR Group is a multidisciplinary consultancy firm, serving clients in Europe, the Middle East, Africa, Asia and lately Latin America with Fernergy International.
Website: https://pulsar-consulting.com/
Fernergy for the ministry of energy in Panama, acts as a support with advisory and consulting services mostly in three main area, fuel tracker, hydrocarbon spills and seismic and exploration upstream development for the Oil & Gas sector, enhancing and developing the country for both better fiscalization, quality control and economic development.
UNITED NATIONS DEVELOPMENT PROGRAMME
UNDP works in about 170 countries and territories, helping to achieve the eradication of poverty, and the reduction of inequalities and exclusion. We help countries to develop policies, leadership skills, partnering abilities, institutional capabilities and build resilience in order to sustain development results.
VISITAR SU WEBSITE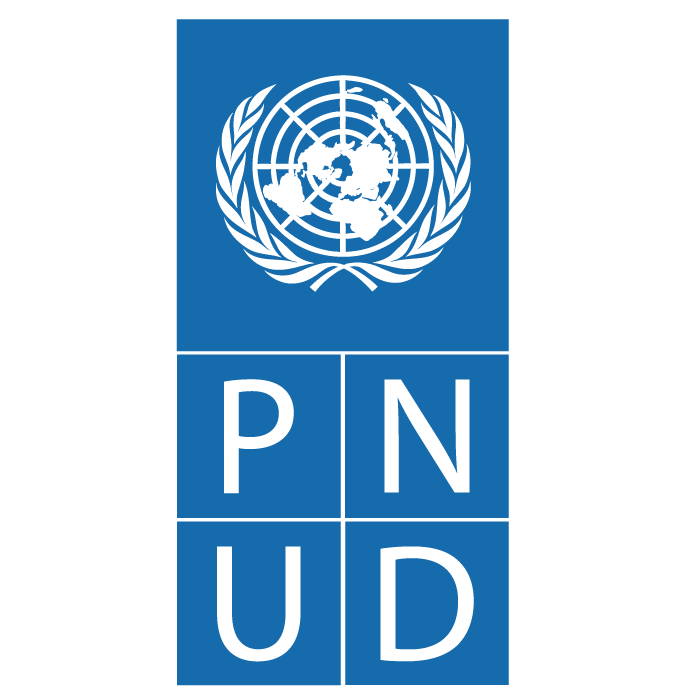 EP PETROECUADOR
La EP PETROECUADOR desarrolla su gestión empresarial acorde con la política nacional de respeto al ambiente y de responsabilidad social con sus integrantes y las comunidades aledañas a las áreas de operación que mantiene en el ámbito nacional.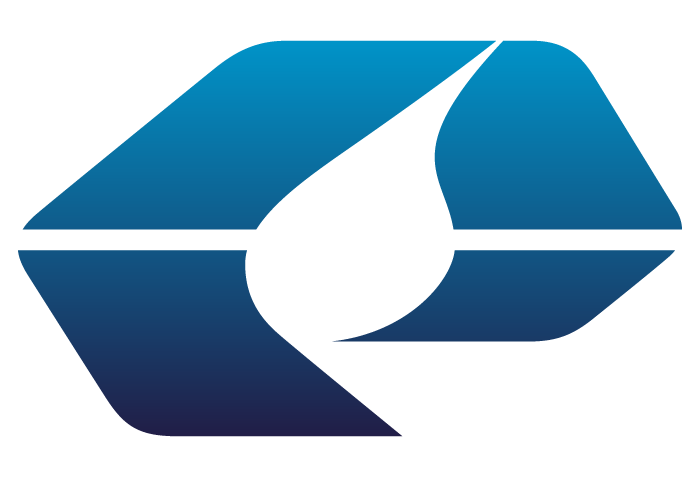 MINISTERIO DE OBRAS PÚBLICAS
Construir y mantener la red vial nacional y gestionar las obras y servicios de infraestructura pública, desarrollando políticas de construcción y mantenimiento de manera permanente en el territorio nacional, con los recursos humanos, materiales y financieros asignados a la institución, garantizando así el buen estado de carreteras, calles, avenidas y puentes.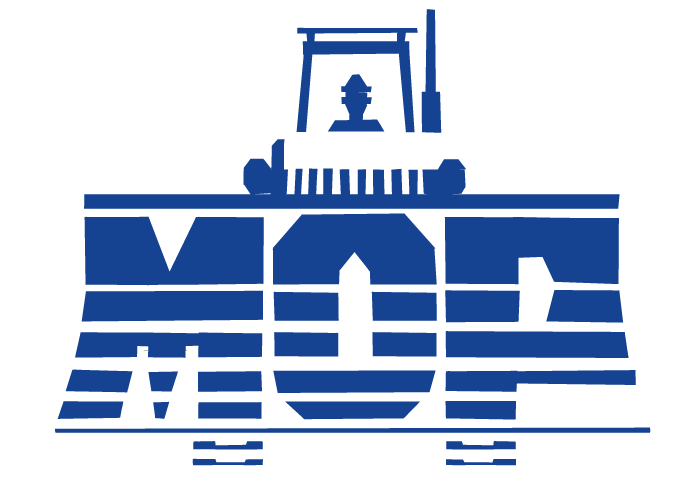 T.Y. LIN INTERNATIONAL GROUP
T.Y. Lin International Group is a global, multi-disciplinary engineering services firm recognized for solving some of the most significant infrastructure challenges of our age.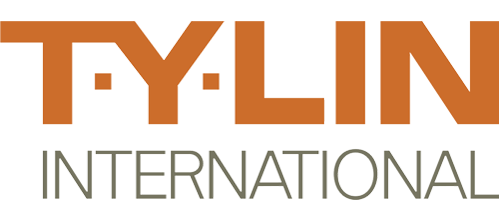 Contact Us
Embassy Club, Office 9, Clayton, Panama
+507 203-1041
+507 6864-6390 / 6525-2958